Montecito.
Home of Oprah, Harry and Meghan, and a slew of other celebrities who are pocketing outposts in the scenic Central Coast getaway. Montecito is only 90min from Los Angeles, and is known for its Nancy Meyers "elevated, yet laid-back" California lifestyle. Read more on the community here.
During the pandemic I had multiple clients retreat up to Montecito for various reasons. Parents wanting to get their kids into highly rated public schools, couples wanting to build legacy compounds, and folks just wanting to escape the urban sprawl that is LA.
For those of you seeking a weekend getaway here is an itinerary to help you enjoy Montecito. If you're considering a summer destination or want to test drive a permanent relocation check out my new listing 180 Hermosillo. This Mid-Century Tree House is SO CENTRALLY LOCATED. I walk to the high street, Coast Village Dr, and the Beach from here. It's such a fabulous location!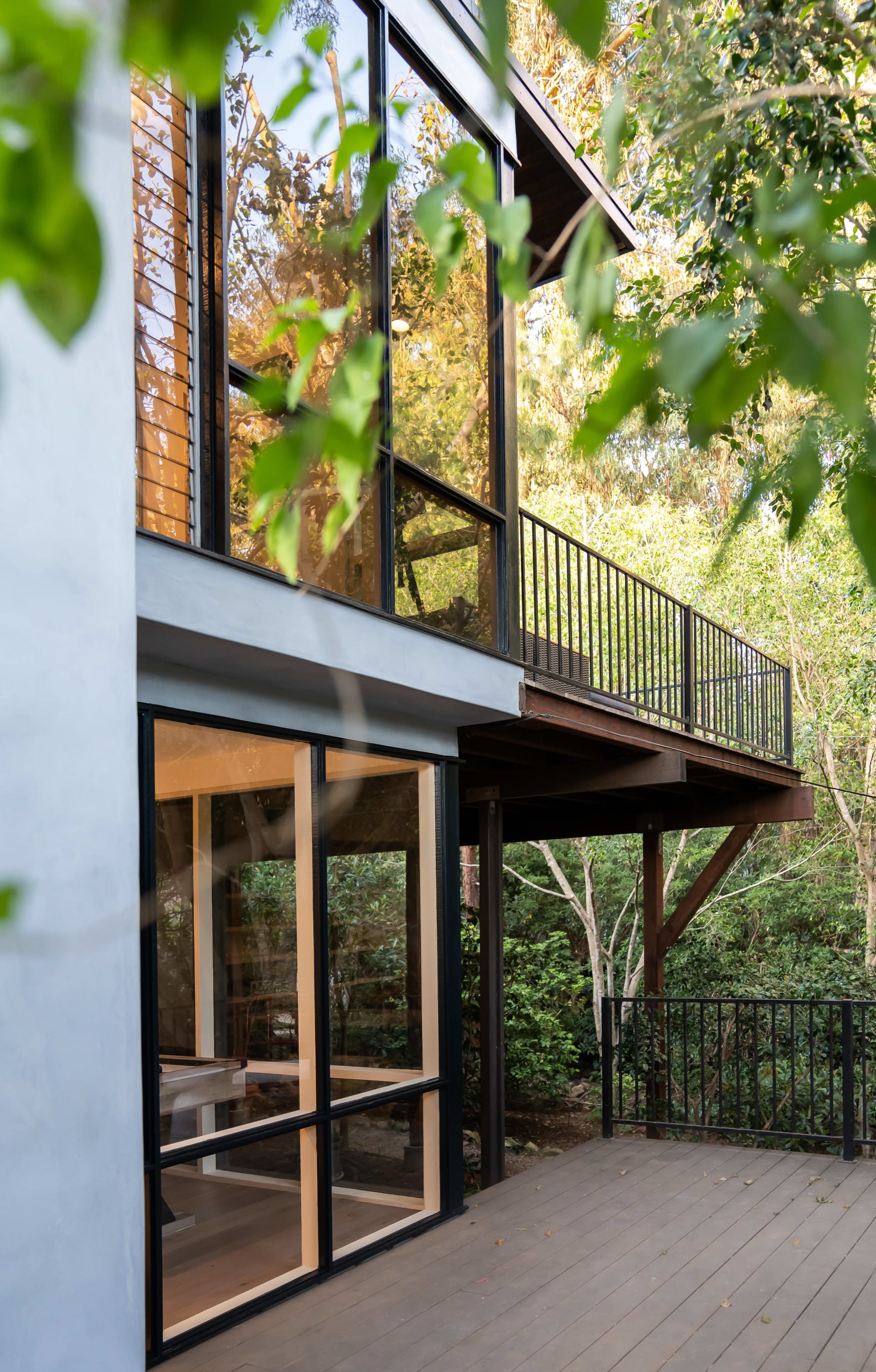 Day 1
Roll into town and enjoy Bree'osh Bakery Cafe Montecito. This locally loved spot is home to beautiful coffee and bites and never disappoints!
Stroll along the high street Coast Village Road and hit the boutiques like Whiskey and Leather and Allora which will outfit you with Montecito/Brentwood Mom vibes in the best way possible. Last time I popped in I snagged some cute sunglasses and smelled every Voluspa candle scent available. I highly recommend.
Stop at Tres Lune, a sweet and charming Italian spot with great outdoor dining for lunch. They made me a beautiful pesto and I ate every bit. Which I shouldn't have done because I was properly uncomfortable for the rest of the day, but it's that good. Sip Rose, and do some dog watching - it seems everyone in Montecito has a cute dog with them!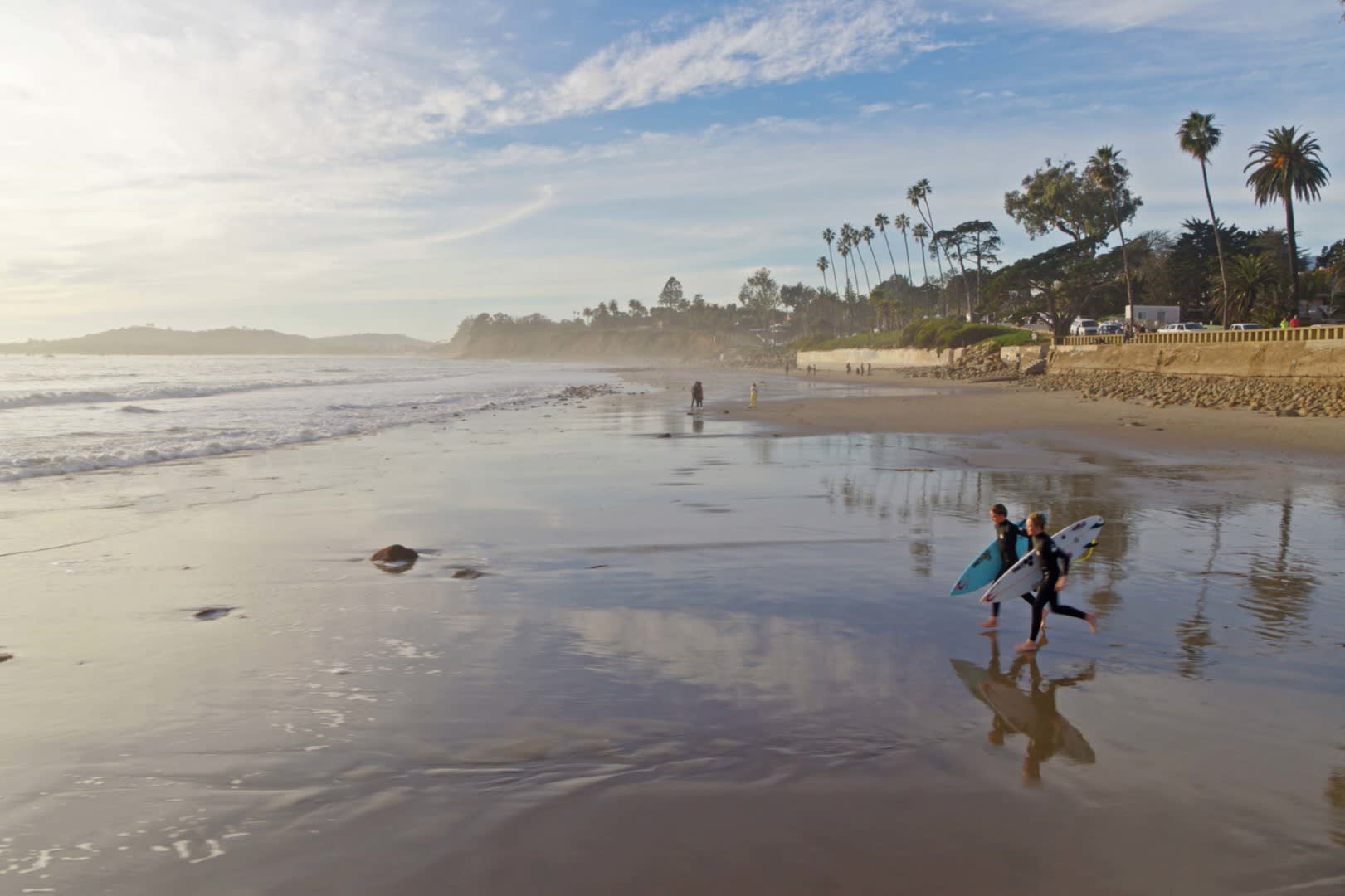 Apres lunch head down to Butterfly Beach, one of the most gorgeous spots you'll ever find yourself. Stroll along the sand or walk on the path as you take in stunning views of the Pacific Ocean. It all falls away here
For dinner, it's Oliver's! A vegan spot my husband and I really enjoyed. Great cocktails, good people watching, and a staff that looks like they stepped out of a J. Crew catalog. No wonder Meghan feels at home here.
Day 2
For breakfast, it's Jeannine's Restaurant & Bakery. Yummy, filling, it hits the spot.
Now it's a pick your adventure sort of day! Do you want to stroll through gorgeous botanical gardens? If so, head to Lotus Land reservations recommended! They book out weeks in advance.
Are you more of the wine sipping type? Me too! Head to SB's funk zone and stop in tasting rooms, or venture out a bit to Sunstone Winery. I LOVE Sunstone. The wine is delicious but it's the vibe for me.
For lunch, head to San Ysidro Ranch it's a world class resort, but also has great dining you don't need to be a guest to enjoy. It's gorgeous, relaxing, and delicious.
Finish your second night with dinner and cocktails at the Rosewood Miramar Beach. This stunning resort was the site of the Kravis engagement. Stroll the sands of the beach, relax and unwind. Go to the bar to watch the sunset over the ocean and people watch. Also pro tip: they have a Tesla charging station so you can get home to LA all charged up.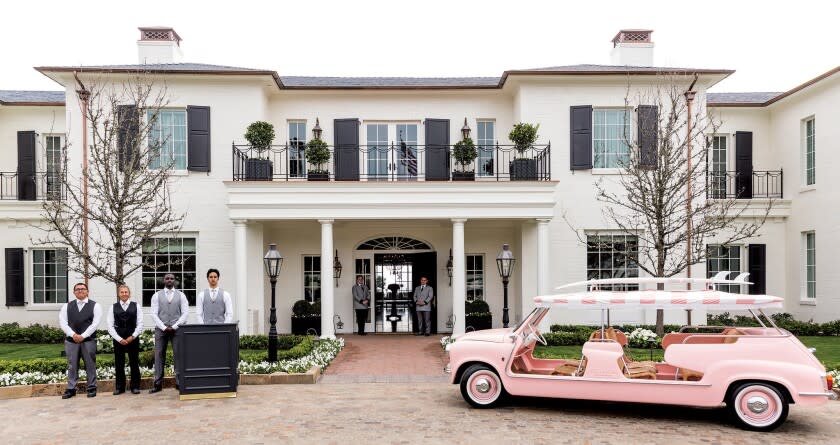 Whether you're drawn to Montecito for the wine, beaches, sunsets, polo games, celeb sightings, schools, or small town feeling it's a place where it's easy to unwind. Summer rentals are VERY popular here as well so if you are considering a move you really can't go wrong with a summer rental.
I'll see you on the 101!
Cheers,
Stormie